$39.00 Retail
$31.20 Sub N Save Price
You won't even believe how well this works. Formulated using one of the rarest forms of chamomile found on earth, Sleep Balm is the essence we imagine would linger in the air if the angels in heaven came down to earth to tuck you in themselves. Unwind and let go of the day completely, as your senses are wrapped in a masterful blend of earth's most precious essential oils, handcrafted to soothe your senses, promote sleep, and help you peacefully drift off to dreamland.
Additional Details
- Gluten Free
Please forgive our packaging printing error, MIG balms are .65 oz.
---
Olea Europaea (Olive) Oil, Ricinus Communis Seed (Castor) Oil, Farm Fresh Cera Alba (Beeswax), Essential Oils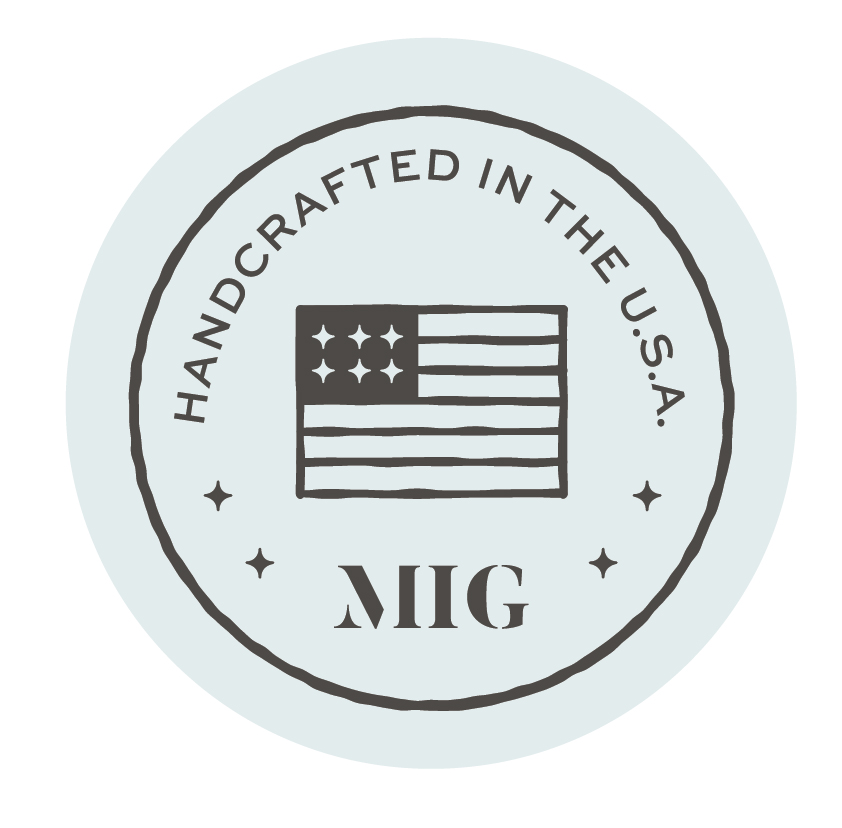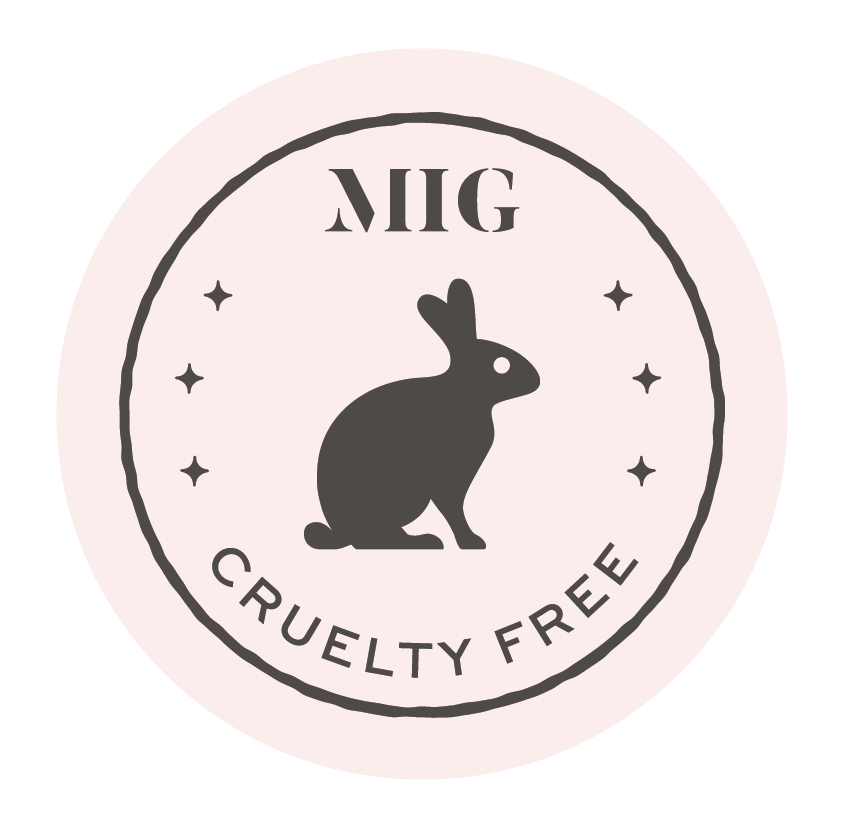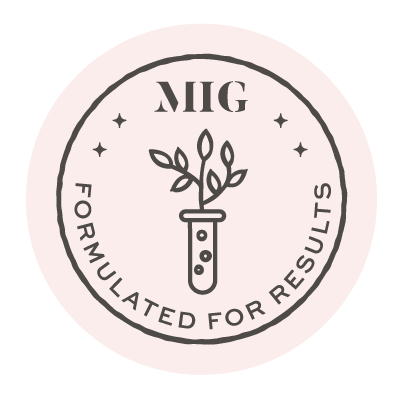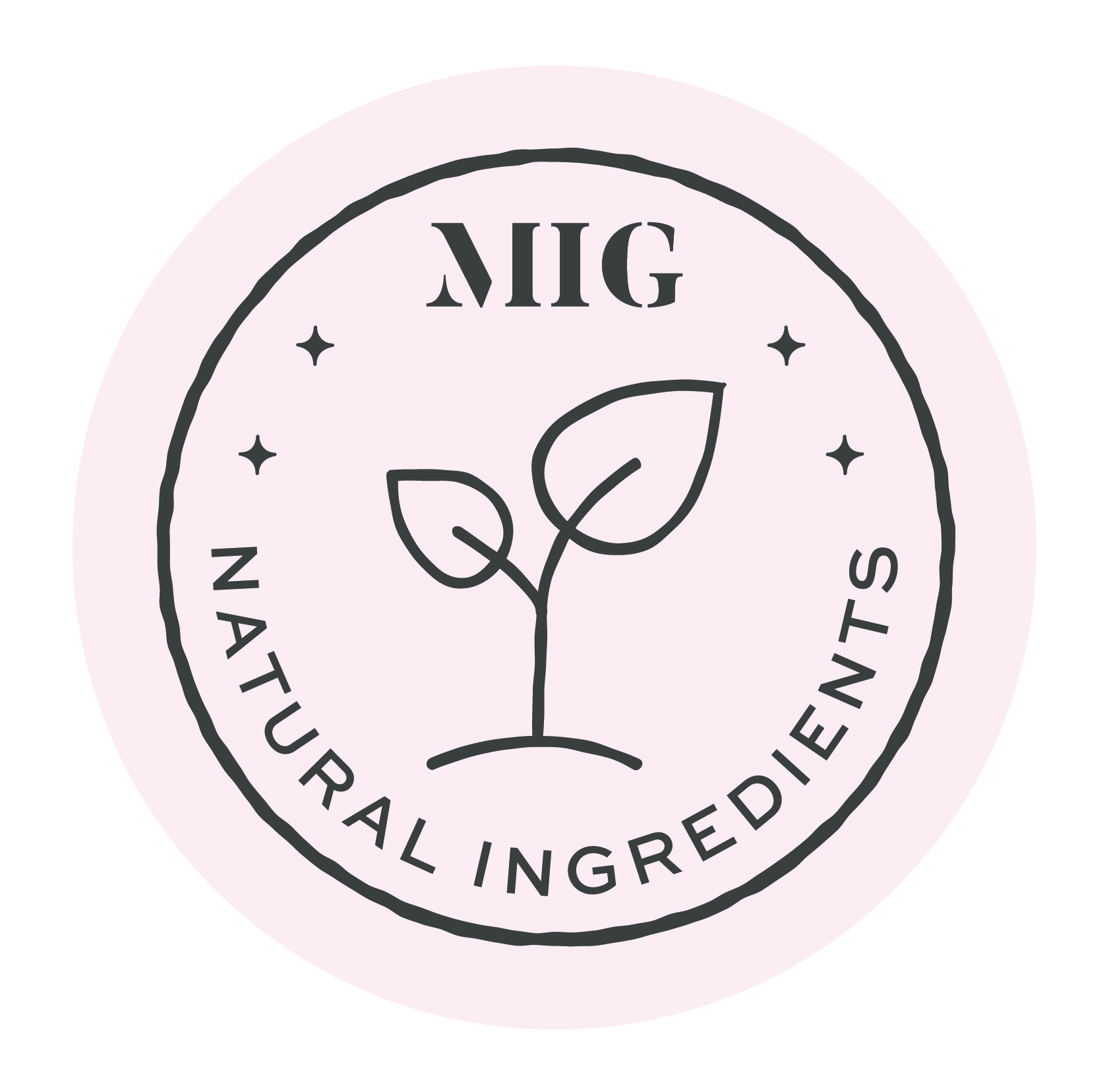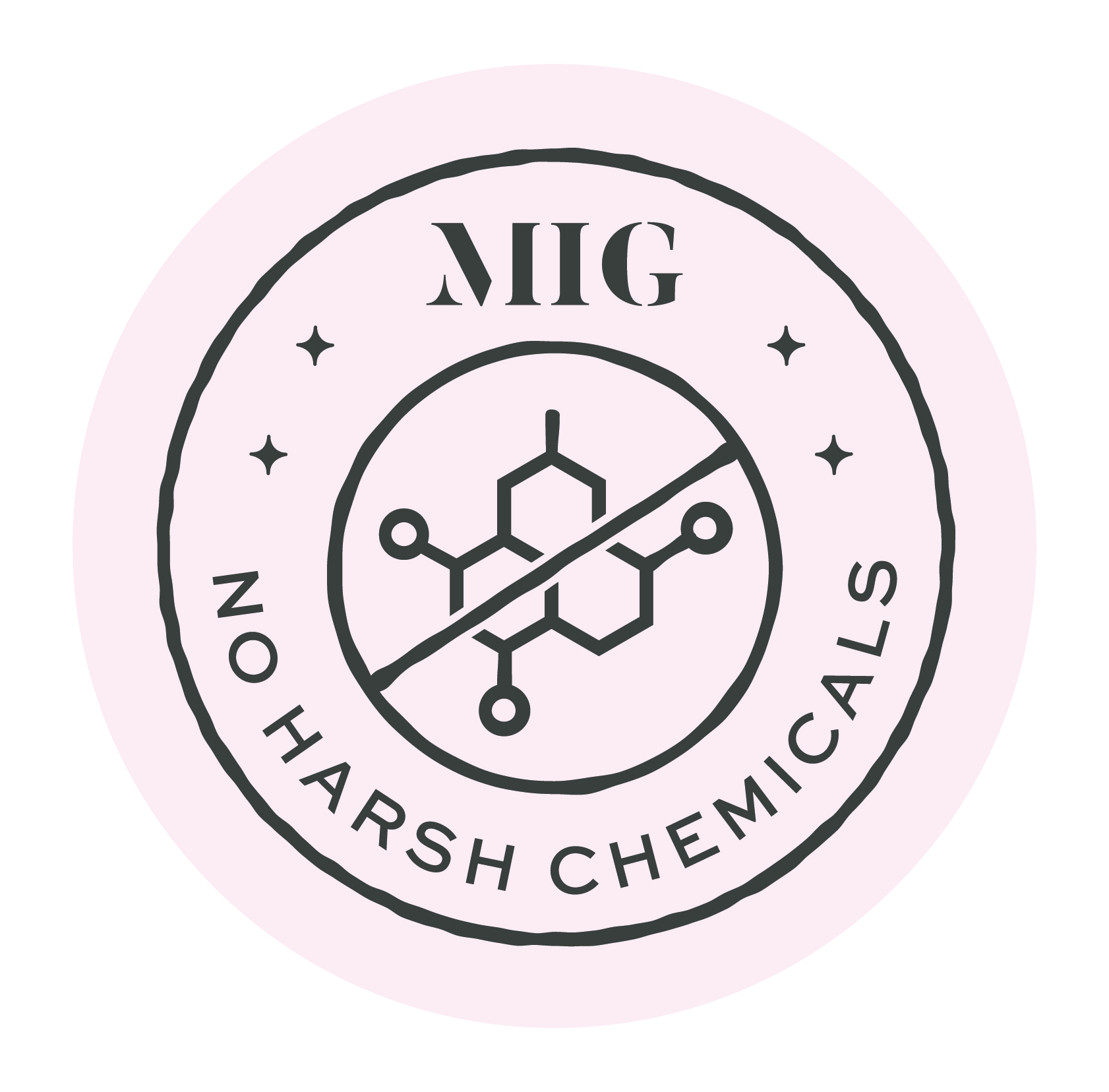 Massage a dime-sized dose onto hands. Place palms over face & breathe deeply for 30 seconds. Rub the rest onto bottom of your feet & a smidge into nostrils. This is the life...
Is it safe for children and babies?
Yes, we recommend for six weeks and up, but it's best to consult your health care provider first. This is true for women who are pregnant or nursing as well.

*This statement has not been evaluated by the Food and Drug Administration. This product is not intended to diagnose, treat, cure, or prevent any disease.