$77.99 Retail
$62.39 Sub N Save 20% Off
Get one of each of the NEW Deodorants by MIG.
Woods Blend — Essences of the earth hugging your underarms. With amyris, sandalwood, and labdanum
Fresh Blend — Essences of a bounce in your step … except it's under your arms. With cedar wood, clove, and myrtle
---
Key Benefits:
Long lasting

Vegan

Non irritating

No residue

Non sticky

Body friendly everything

Gluten free

Cruelty free

Pro beauty
Wondrously Effective
Fractionated coconut oil, essential oils, lavender & sage herbs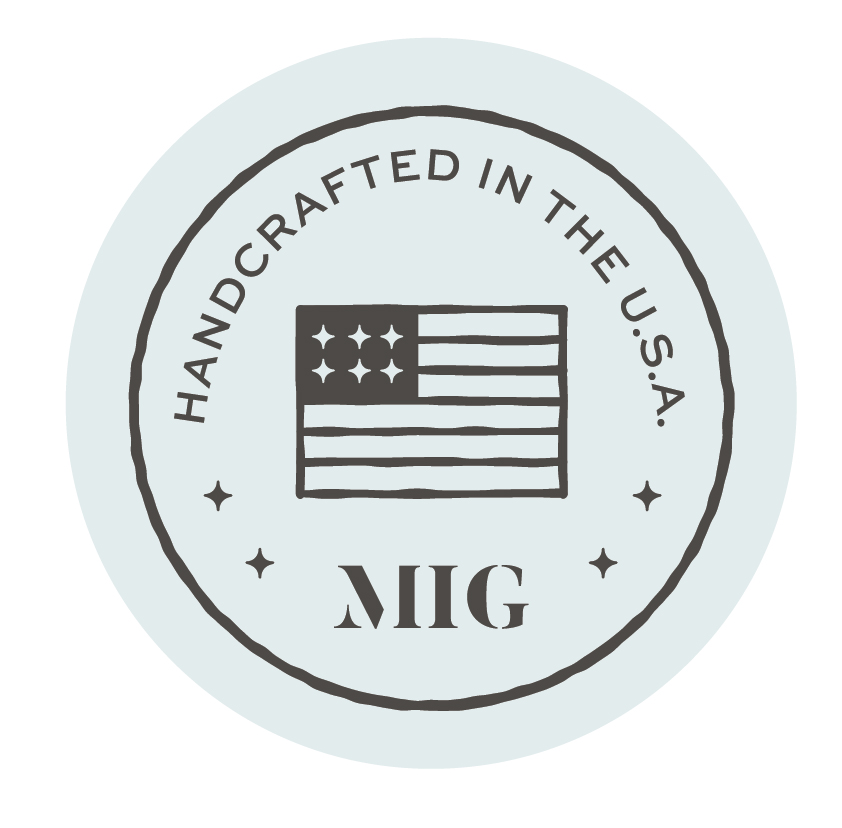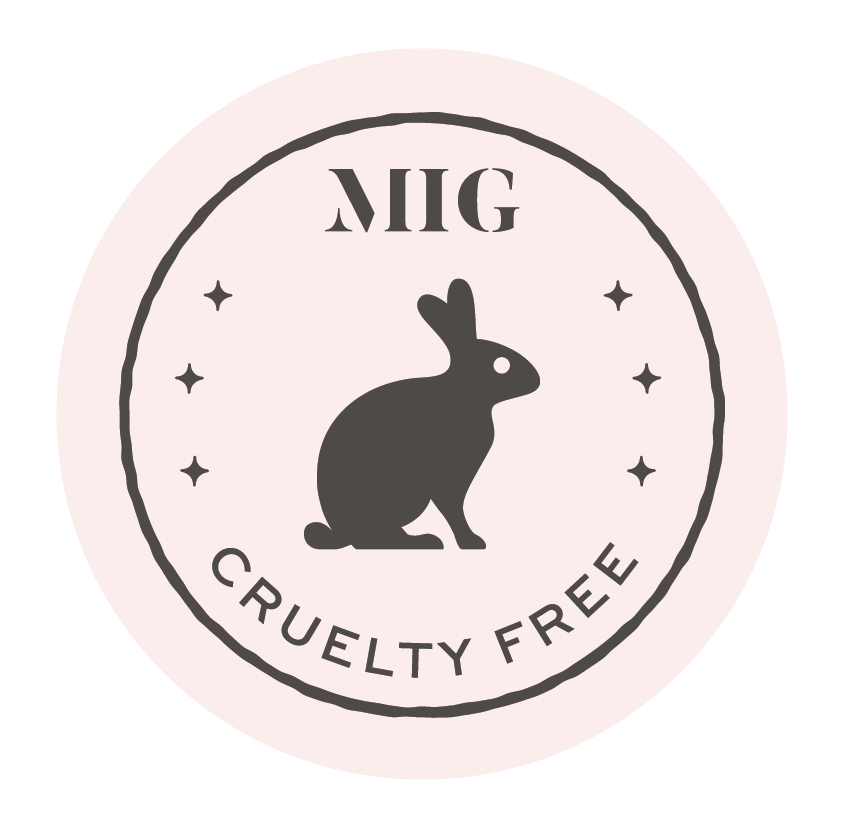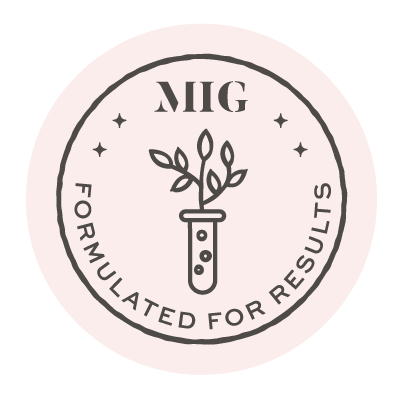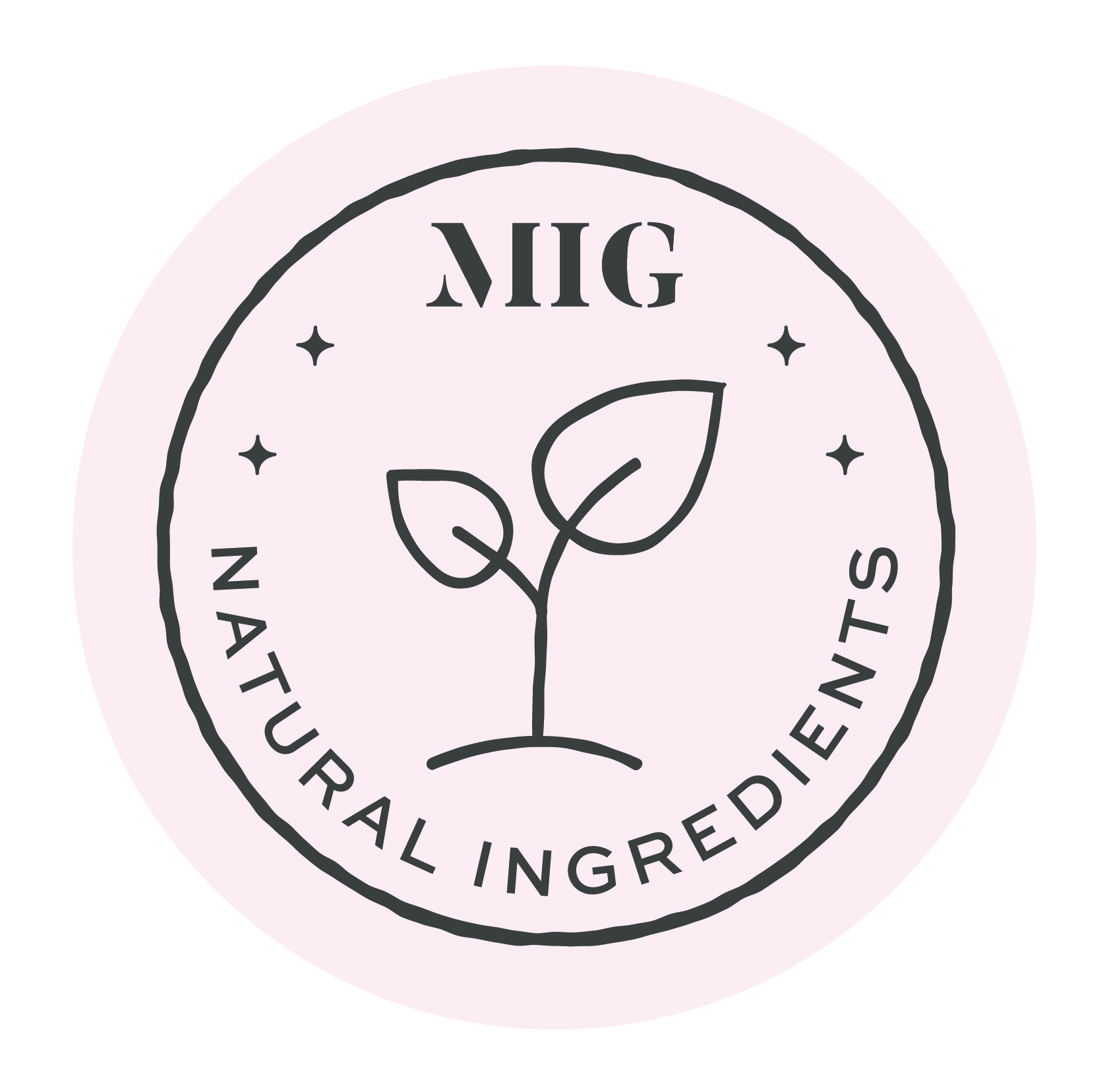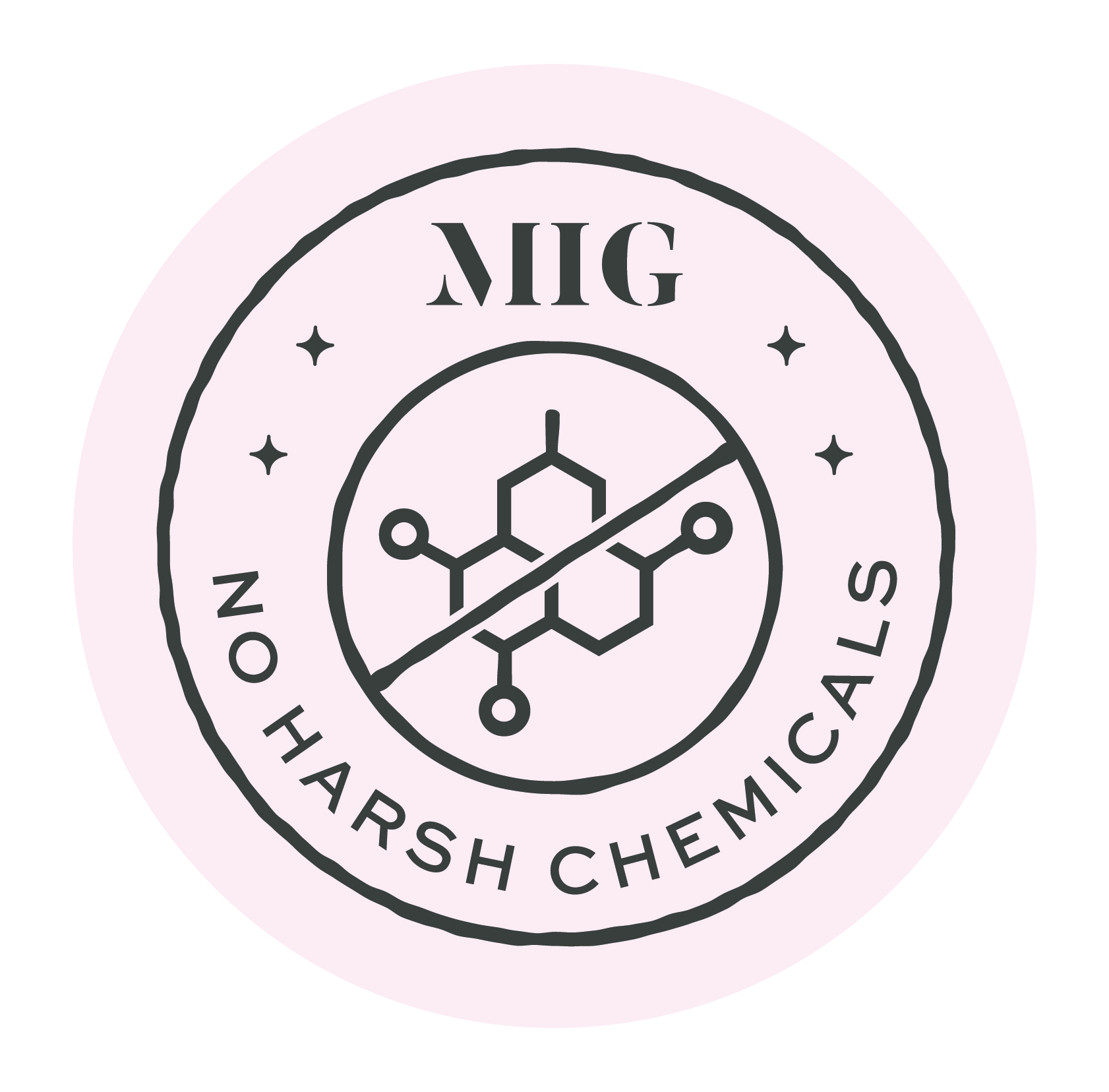 Complete your Face & Body Ritual, dress as usual. You can either roll your Deo under your arms through the collar opening of your shirt, or you can do it from under the bottom of your shirt. This will prevent you from getting the blend on your clothes.
Keep out of reach of children.
*This statement has not been evaluated by the Food and Drug Administration. This product is not intended to diagnose, treat, cure, or prevent any disease.