Brain Activation
Brain Activation
$83.99 Retail
$67.19 Subscribe with Benefits Price
Premium Plant Powered Nootropic
Where Stepping Into Your Power Becomes Effortless
I can't tell you how often I've felt like I am losing my mind. Be it mom brain, brain fog, forgetfulness, or lack of focus and presence. Too often, no matter how well I eat or how much I muster, brain power eludes me. In addition to gut, joint, and skin health, I wanted to build our foundation of supplements with a plant powered nootropic whose sole purpose is to support your brain's ability to do exactly what it was created to do: FUNCTION. So we did. I am proud to deliver our nootropic backed by science and nature, for men and women who desire a fine-tuned mental machine. Imagine being able to finish all your sentences with flying colors.
At our core, we believe that our body is designed to heal itself and the brain is no exception. Prepare yourself for maximum memory, focus, libido, fertility, energy support, and so much more. Bring back your beautiful brain and prepare yourself to live a limitless life so you can take the world by storm.
---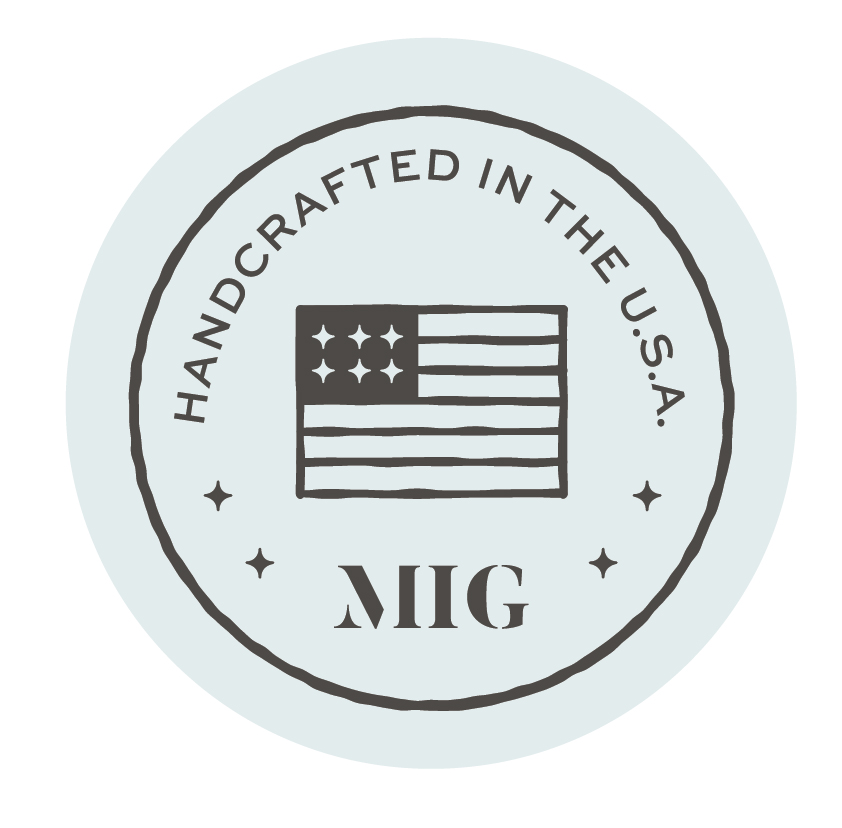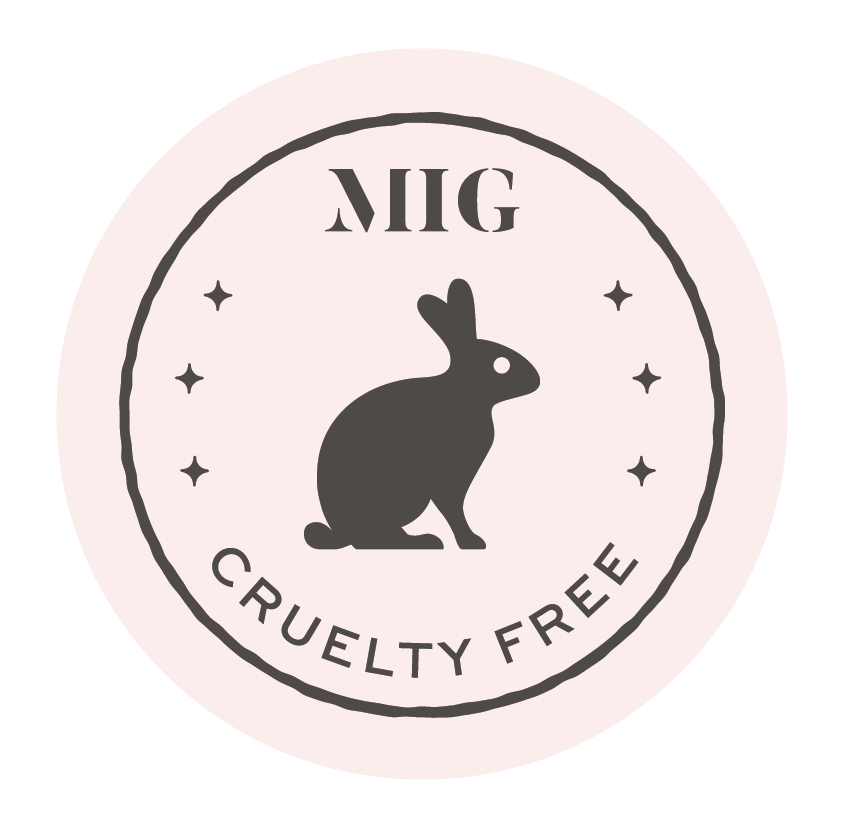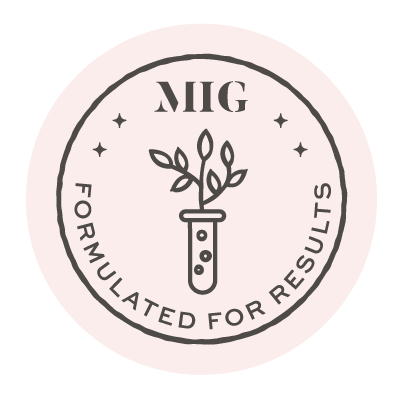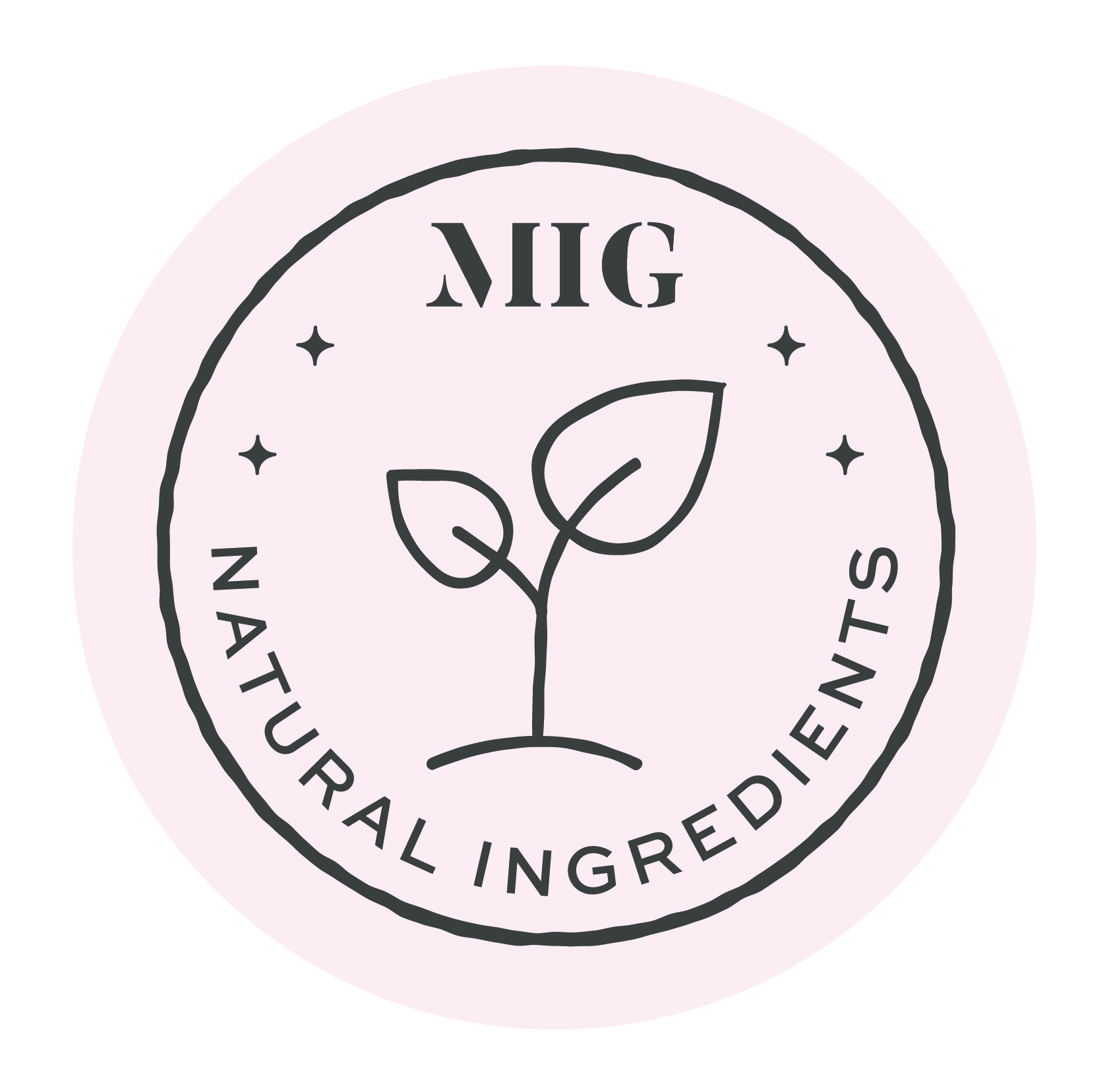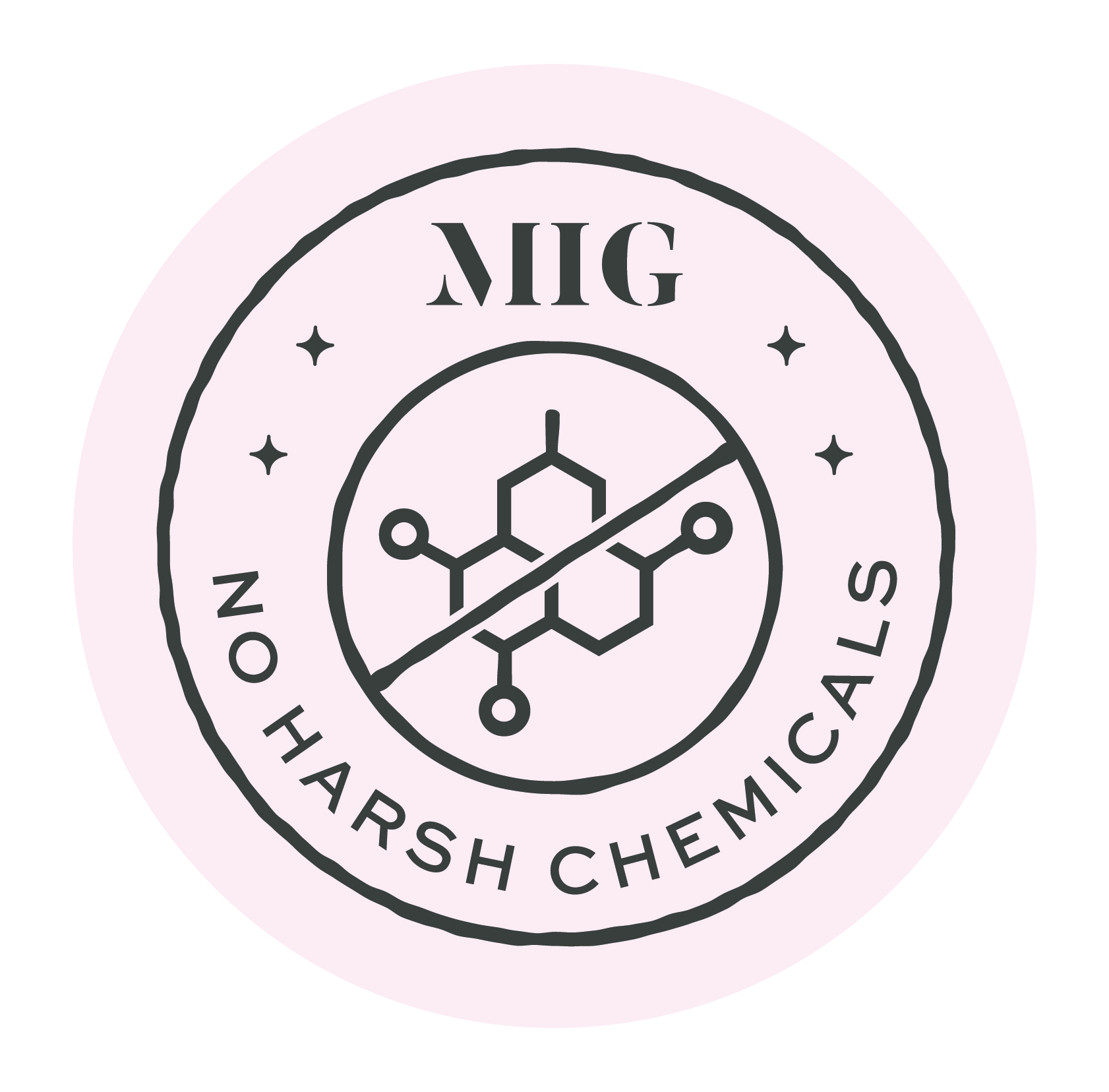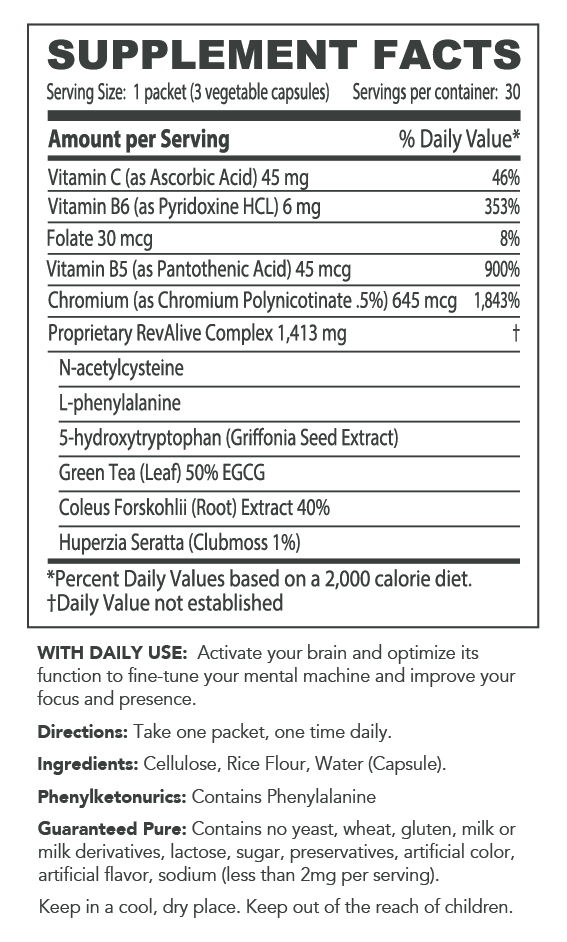 As a special dietary supplement take one to three capsules daily. May take three times daily with a large glass of water.
One package = 30-day supply
FAQ - Brain Activation
What is the shelf life?
Our supplements have a one-year shelf life.
Is this safe for children?
Yes. We recommend starting children with a half dose.
If you have concerns, we recommend consulting your healthcare provider.
Is this safe for pregnant or nursing women?
Yes, but we always recommend consulting your health care provider prior to use.
Can this be taken alongside prescribed medication?
Yes. We stay well below the safety levels for interactions with other ingredients or other medications. However, we always recommend consulting your health care provider prior to use.
How long until someone may experience results from this supplement?
You may feel immediate change in mood or brain function, but results will vary with each person, and it can take a few weeks to notice any difference.
Is there a lot of caffeine in this supplement?
There is less caffeine in the green tea in our product than in a square of chocolate.
Will this help someone with pre-existing health conditions?
This product is not intended to diagnose, treat, cure, or prevent any disease.
Does it matter what time of day someone takes the supplement?
No, this can be taken with your other supplements, with or without food at any time of the day. We do suggest taking at the start of your day to receive maximum benefits.
Can the capsule be opened up if someone is unable to swallow pills?
Yes, we recommend adding to smoothies or yogurt.
If in the military or law enforcement and required to take a drug screen, will this cause a positive test?
No, our supplements should not cause a positive drug test.
What is the cellulose in the ingredient list for?
Our capsules are made from cellulose (plant fiber), which makes them dissolve quickly and is great for digestion.
Is this gluten and nut free?
Yes, all our supplements are gluten free and nut free and manufactured in an allergen-free facility.

*This statement has not been evaluated by the Food and Drug Administration. This product is not intended to diagnose, treat, cure, or prevent any disease.